Home Jungle – Home Jungle – the sports store for the whole family! We are the first company in the Balkans, which focuses on the sport at home and promotes the development of interest in family sports. We offer fitness equipment of excellent quality at reasonable prices. Sports in every home and for everyone – our commitment and motto that we make every day! No need to save for health: now sports are truly accessible to everyone!
Thousands of customers in the Balkans have chosen us, and here's why: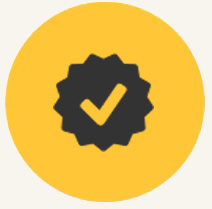 Unique range
In addition to all known fitness equipment (weights, bars, boxing bags, etc.), only here can you get
universal multifunctional sports devices
which are exclusive merchandise in the Balkans
. They contain several separate functions, suiting both adults and children, and with their help, you can easily maintain good physical fitness, prevent the development of diseases of the joints and back, or use just for diversion.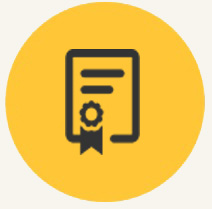 Excellent quality of goods By buying our products, you will receive reliable equipment whose quality is confirmed by many years of experience and certification process of production and testing. Our equipment is mainly produced in Russia using the latest technology, tested by the manufacturer and the customer for strength and ecological functionality and it is absolutely safe to use.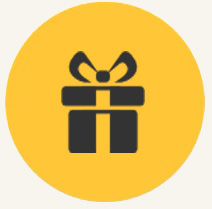 Low rates We wish that health, athletics, and interesting free time be made available to every family in the Balkans, and therefore the prices of our equipment a pleasant surprise for every customer. We do not sell cheap products (low quality), but we are doing everything possible to make our equipment prices affordable and acceptable to the customer. In addition, we frequently have offers where you can get great discounts and amazing gifts.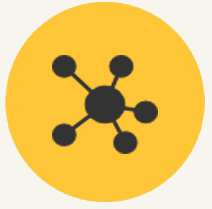 Franchise size
We continuously increase our number of franchises so that we are closer to you and so you are able to directly see the quality of our products,
visiting our stores
regularly and try out the equipment. Our consultants will tell you all that is necessary about the products and will help in the selection, even if we have to show and explain how to use the equipment.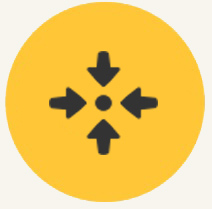 Informative support We do care about whether your purchased equipment will be useful or not. That's why we try to provide as much information about our products – instructions and articles on the site, instructional videos on Youtube, photos and descriptions on the website Facebook.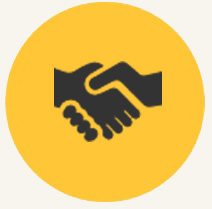 Cooperation with legal standards Many products Home Jungle are suitable not only for home use. If you own playgrounds, gyms, clubs martial arts or sports club, you get special conditions for cooperation. With our products, we offer our customers a much broader range of services and attract new customers thanks to the diversity of products offered.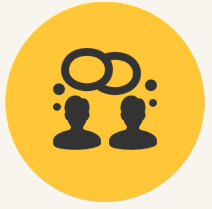 Contact
Finally, we seriously approach the preferences of our customers. We want to know that what we have is interesting and what variety of fitness equipment you would like to see in your home.
Email us
your feedback on our products, questions and all that you will need. Your criticism and feedback are important to us as well as positive comments, to perfect the quality of our services and products! We'll respond, react and do everything we can to improve our relationship!